Verotech – Polish manufacturer of the highest quality office automation and accessories related to office equipment. The Verotech brand's offer includes products such as: shredders, laminators, binding machines, column fans, letter boxes, key and money boxes, as well as products related to broadly understood work ergonomics.
---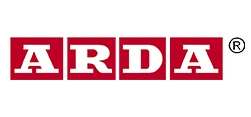 ARDA – Italian brand offering products that help you organize your workspace at home and office. Bright colors, high quality and reasonable price are the main features of the brand. The offer includes organizers and shelves for documents, whiteboards and office equipment.
Exponent World – Italian brand that has been offering office and computer accessories for 30 years now. Production takes place in Italy using the latest technology with highest precision. The experience and innovative solutions make products known for their high quality and ability to facilitate the work. Exponent's products help organize the workspace and keep order at home and in the office. Under printer organizers, laptop stands and footrests are the most popular products on the Polish market.
---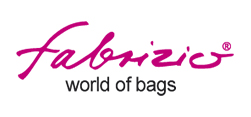 Brand Fabrizio was founded in 1652 in the Czech Republic by Christian Sieber`a. Although the company headquarters were moved to Bad Reichenhall in Bavaria, it is still a family company. Their own design department keeps track of the latest trends and offers new collections every year. Fabrizio products are distinguished by high quality materials, with careful finishes and interesting design. The wide offer includes suitcases, backpacks, bags, baskets and backpacks for children.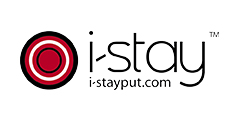 i-stay is a British supplier of a wide range of bags and backpacks for laptops. These products are characterized by high quality materials, modern design and a unique shoulder strap. The patented strap is made of non-slip material so the bag will not fall from the shoulder!
---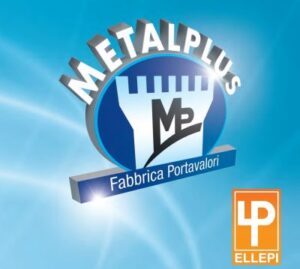 METALPLUS – Italian manufacturer of all types of showcases, key cabinets and portable document and money boxes. A wide range of products and colors makes the Metalplus assortment arouse the interest of an increasing number of customers arranging their offices.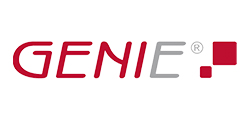 Genie is present on the German market since 1995. It is a provider of a wide range of office products such as shredders, laminators, or the guillotine. Genie products are characterized by high quality workmanship combined with reasonable price.
---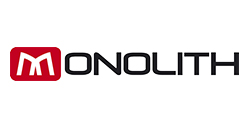 Monolith is a German company founded in 2002 as a subsidiary of Vocke Industries. Monolith offers a wide range of office products such as shredders, laminators, binding machines or business laptop bags. Thanks to the cooperation with major retailers in Europe, the brand Monolith is able to provide the latest solutions for business.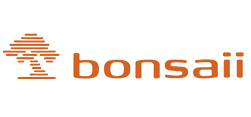 Bonsaii German manufacturer of high-quality paper shredders, suitable for continuous operation. Shredders offered by the brand Bonsaii, characterized by attractive design and very quiet operation. All models in Bonsaii offer destroy documents to waste and are also suitable for CD / DVD.